We are on a short break and will be back very soon.
Black Hill Community Radio Fun Day: Sunday 26th June, 11am till 3pm, Free, Escleyside Hall
While you are waiting, why not tap into our archive of previous shows below?
 The latest show will be available from midday on Saturday, 28 May.
+
More about this show ...
+
Tracks played ...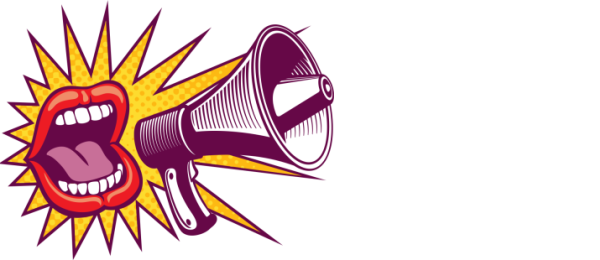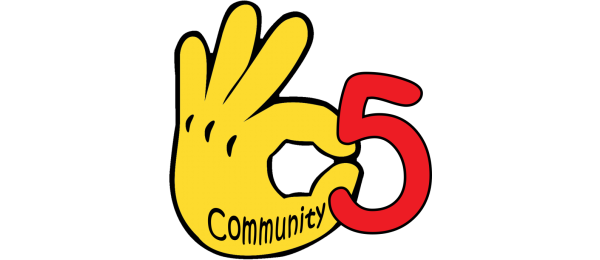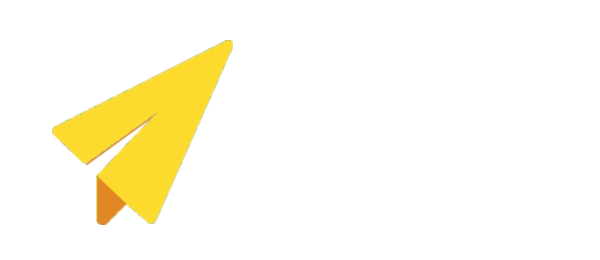 The Energy Crisis and how it affects you?
Download
We've put together a small team to answer your questions relating to the massive and ongoing increases in energy prices. Our experts will explain why it's happening and offer tips on what you can do about it. Please send your questions via this web site or our Facebook page